RED BULL SPIRAL FREESTYLE
---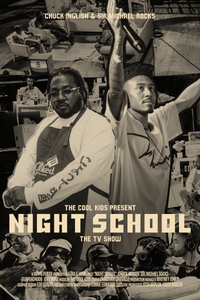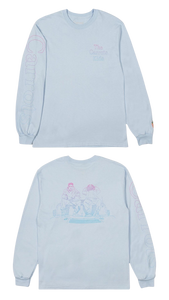 The Carrots Kids Longsleeve Shirt - Baby Blue
100% cotton
fit is true to size
screenprinted front and back graphic
carrots signature sleeve detail
Add to cart
The Carrots Kids Hoodie - Orange
100% cotton
fit is true to size
screenprinted front, back and hood graphic
carrots signature sleeve detail
Add to cart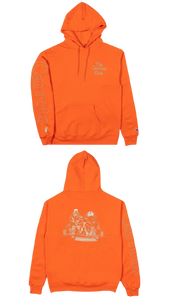 THE COOL KIDS x RAPPER CARDS
DROP #2
Sir Michael Rocks and Chuck Inglish debut their first solo cards. Only 150 available for each one. All will be hand numbered and signed by Chuck & Mikey.
BUY NOW
THE COOL KIDS X DETAIL JUNKEES
1/64 scale die-cast model. Autographed by Mikey Rocks and Chuck Inglish. Professionally printed cards and new capsules. Includes protective display case.
Limited to 20 pieces.
Add to cart